A warm welcome to Borås and The King of the Ring. Here's some proposals for suitable accommodation during your stay. Please also find more information about the City of Borås and how to get here.
If you have any questions about Borås and/or accommodation in Borås, please do not hesitate to contact Borås Touristoffice, +46 33 35 70 90 or tourist@boras.com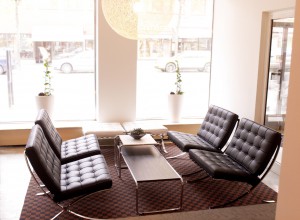 Comfort Hotel Jazz
The recently refurbished Comfort Hotel Jazz is located at Allégatan 21 in central Borås. Nereby to the bus- and trainstation, shopping, Borås Zoo, Stadsparksbadet and Borås Arena.
nordicchoicehotels.com, +46 33 799 45 00
At Comfort Hotel Jazz you will have a special, reduced price, just remember that you have to book directly with the hotel, not through any bookingsites. Code: Kingofthering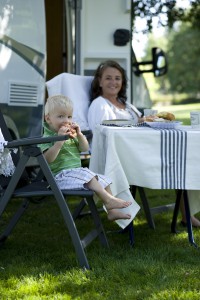 Boråscamping
There are 500 camping spaces, of which 300 have electricity, spread out in leafy greenery by the beaches of Viskan. There is also a youth hostel, around 40 cottages, a cafeteria and shop. The check-in and service buildings are modern and well equipped. At the campsite you can hire boats, canoes and pedalos, play minigolf and boule, swim and fish. Borås Camping is open all the year round.
borascamping.com, +46 33 35 32 80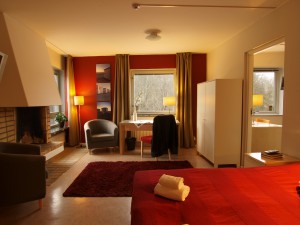 Hotell Sköna Nätter
Stay at one of Borås most affordable hotels located in the district Östermalm – a quiet and peaceful area at a comfortable walking distance to the town center and recreation areas.
hotellskonanatter.se, +46 33 100 110
Best Western Hotel Borås
A charming and popular hotel situated in the city of Borås. We offer competitive rates for a variety of rooms, from a 3 to a 4 star standard.
hotellboras.se, +46 33 799 01 00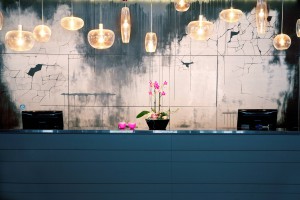 Scandic Plaza
When you pass through the entrance you come into the airy, tastefully decorated lobby. Next to the lobby is the cosy restaurant Scala, with an excellent menu, including special children's meals. Scala is the place for good food and good times.
scandichotels.se/boras, +46 33 785 82 00
Quality Grand Hotel
A first-class tourist and conference hotel, which is a source of pride in Borås. The Hotel is centrally located, just 200 metres from the railway station.
nordicchoicehotels.com, +46 33 799 00 00
Hard Floor
For hard floor accommodation please contact ray@teamgolden.se for further information.