INVITATION TO KING OF THE RING 2021:
https://issuu.com/teamgolden/docs/kombinerad_till_issuu_7967fe0ad3d0b2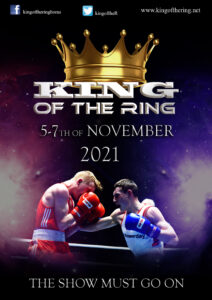 SAVE THE DATES!
THE KING OF THE RING 2021. November 5-7
Open for all levels and categories.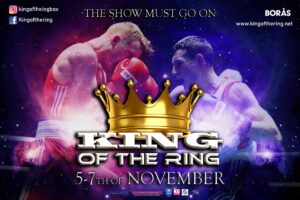 4 rings 500 boxers from all over the world will compete against each other to be able to find ONE KING OF THE RING! It´s time again for this years main event. Are you ready? Prepare your self and your fighters to compete in one of the most prestigious tournaments in the world.
When you book accomodation, planetickets etc, please make sure you can get refund, we don´t know what Covid-19 situation might be
To enter please include: full name, Date of birth, weightcategory, amount of bouts, club or teamname and country and name and e-mail to headcoach/matchmaker.
Weightcategory can be changed, it´s the weight your boxer has on the first day of medical they will compete in during the tournament.
---
We are sad to inform you that the king of the ring tournament for 2020 is officially cancelled due to the restictions currently taking place in our country. The situation around the world force us to make this decision, we will soon announce a new date for the tournament.
Stay safe out there and we will see you all soon.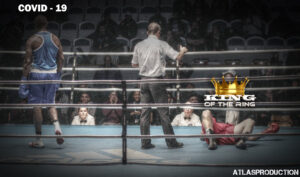 –
The tournament will take place november 20-22, 2020 in Borås, Sweden. The King of the Ring is open for male boxers all classes. Don't hesitate, send your best male boxers to bring home the title!
Entries can be done from July 1st!
Throwback to 2018 "Boxing for dummies" share it with all your boxingfriends!
INVITATION:
INBJUDAN:
https://issuu.com/teamgolden/docs/sammansatt_inbjudan_till_iissuu_201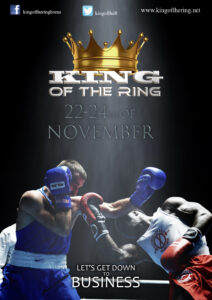 We only have one question: Who´s the Champ?

Enter your boxers here
Visit our official sponsors: